Warning lights: Snowflake on cluster.
No need to stress about this warning light flashing on your cluster.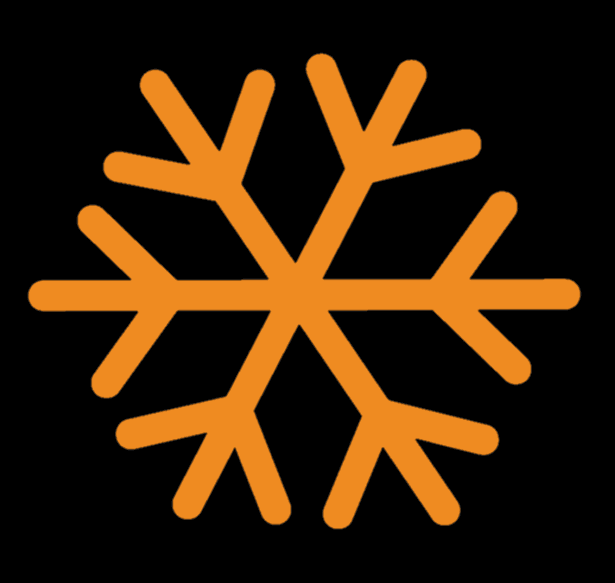 Here is why the snowflake appears:
 All VW products will display a snowflake symbol in the instrument cluster whenever the outside air temperature is 4° C (about 40° F) or less. If the outside air temperature drops from greater than 4° C to 4° C while the car is being driven, the first appearance of the snowflake will be accompanied by a 'bong' sound that is generated by the small speaker in the back of the instrument cluster.

The snowflake symbol is intended to remind the driver that the outside temperature is now in the range where ice can form on the road.
 Now that winter is approaching us you might see this sign popping up.
 If you are still uncertain of what warning light came on you can send us a whatsapp on any of the below numbers and we can assist by telling you over the phone what warning light it is.
 Contact number: 060 944 7149
                        072 565 3854
 Email Address:   info@vscr.co.za
Let us inspect it today: ONLINE BOOKINGS 
Locate a VAGSPEC branch: